Yearly Archives:
2015
Post by Tracy Kaler.
Don't have a design direction for your bedroom? Maybe you have one of those rooms with too many doors and windows, and you don't know where to place the bed. Or, maybe picking colors isn't your strong suit, and you always turn to ho-hum beige. Hiring an interior designer to decorate your sleep space might be worth your time and money, but before you make a commitment to work with any decorator, here are a few things you should do first.
Create an inspiration file.
Use Pinterest or look through magazines and websites to create a file of bedrooms you like and would love to be yours. Doing research will establish a direction for you and the person you potentially hire.
Meet with several design pros.
Ask friends and look online to peruse portfolios and check references. Meet with at least three designers, and get a feel for how each would approach your project. Even if you have to pay a consultation fee, you'll get practical advice, and chatting for an hour or two will get you one step closer to selecting the right person.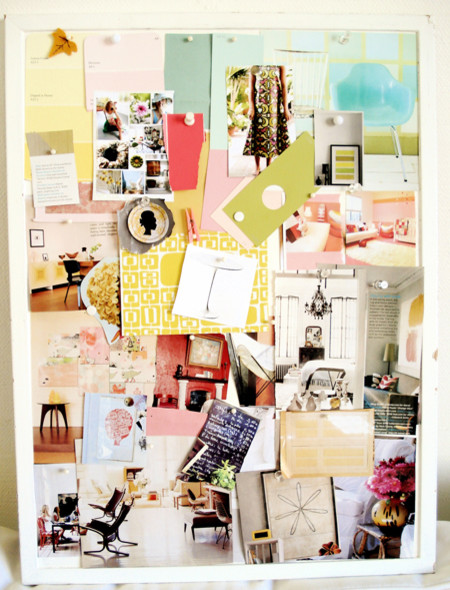 Know your budget.
Before you start your bedroom project, have a number in mind and communicate that to your would-be designer. Some decorators have minimums, so you might be expected to invest a hefty sum. Others will accept any project, and be happy to work with you, even if you're scope is small and your budget smaller. By establishing a number in your mind, you'll also know pretty quickly if you can afford to hire someone in the first place.
Be clear about what you like and don't like.
Even in your initial meeting, be clear about what you like and don't like, as well as your wish list. King bed? Upholstered headboard? Storage? A sitting area? Be sure that you're on the same page as the person you might work with and your expectations are reasonable. Plus, establishing great communication from the get-go sets the tone for a working relationship with the interior designer you select.